INDUSTRIES
IN WHICH BUSINESS BRANCHES IS MSP ALREADY PRESENT?
SOLUTIONS
HOW CAN MSP HELP WITH YOUR COMPANY'S GROWTH?
BEST PRACTICES
AN EFFICIENT SOLUTION FOR FIELD WORK  
Mobile Service Platform
The Mobile Service Platform is an effective link between office and fieldwork. This professional tool offers support for every single business process during fieldwork. It is intended for managing, optimizing and monitoring business processes, running on remote locations outside the office.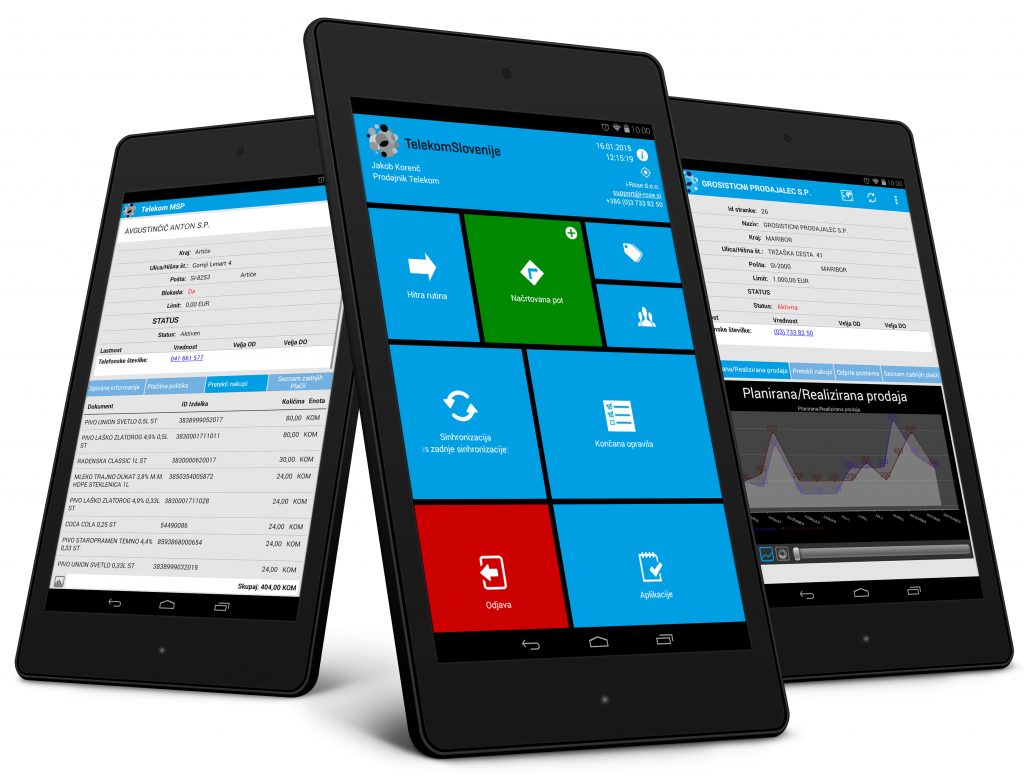 If you are in the delivery business, you have probably heard of ePOD…
When it comes to efficiently managing your transportation operations, two terms that often…
Successful digitalization of business processes can significantly increase productivity, efficiency and competitiveness. However,…