Is now the right time for digitization? This is a question that comes up more and more often in the business world. The digitization of business processes has developed rapidly in the last few years and has become a key factor for the success of companies.
However, many companies still wonder when is the right time to incorporate these technologies into their operations.
When to digitize business processes?
The right time to digitize business processes may vary depending on the individual company and its needs. However, there are some signs that it is time to go digital.

The first sign
The company is starting to feel the pressure of competition from companies that already use digital technologies.
The second sign
The company is beginning to experience limitations in growth and efficiency due to analog processes and tools.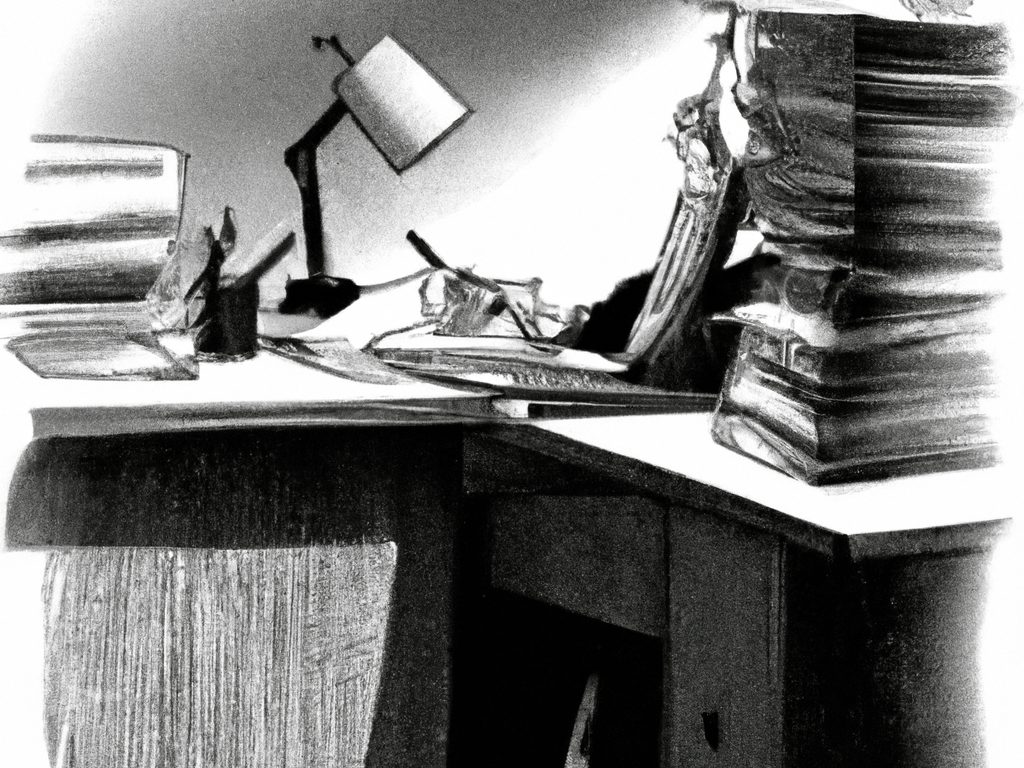 The third sign
The company begins to feel an increased need to automate processes in order to reduce costs and improve efficiency.
The fourth sign
The company begins to feel the need for greater flexibility and speed of response to changes in circumstances and customer needs.
The fifth sign
The company begins to feel the need to better manage and analyze data in order to make better decisions.
If you have recognized your company in any of the signs above, now is the right time for digitization!
Digitization has many advantages for business processes. It enables greater efficiency, accuracy and speed. Digital processes also enable better collaboration and communication between team members. In addition, digitization can save time and resources by eliminating the need for manual processes.
By digitizing business processes, you can create savings of up to 30% with the same amount of work.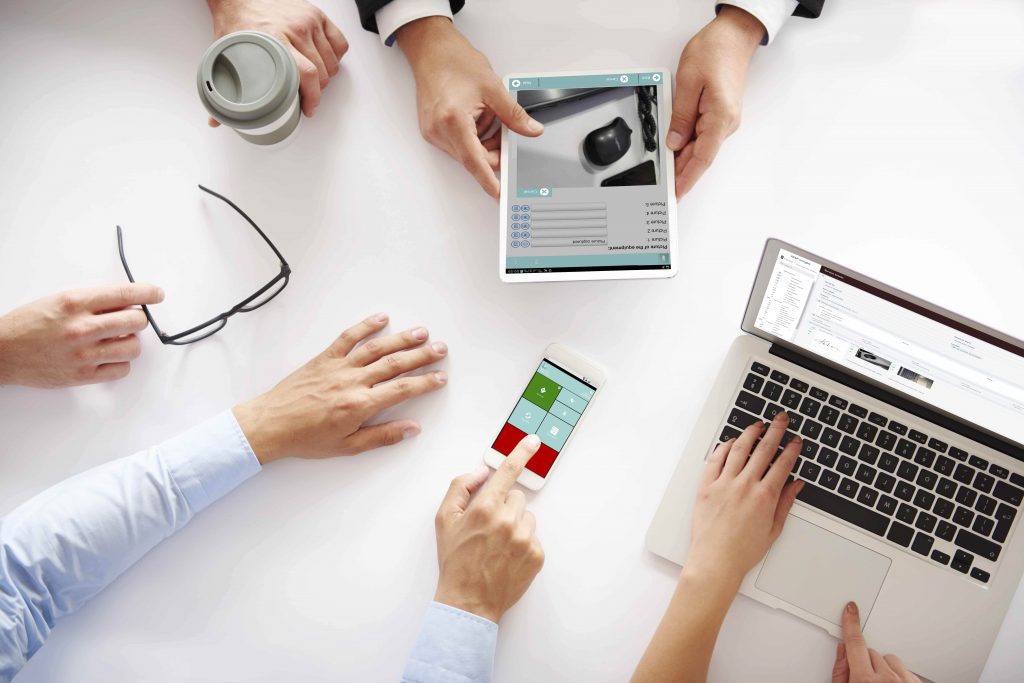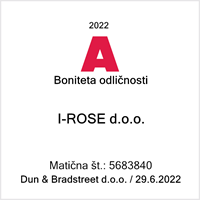 Certificate of Excellence
In 2022, i-Rose d.o.o. obtained a certificate of excellence. The company i-Rose d.o.o. meets the criteria of credit excellence for the year 2022 and is one of the most reliable Slovenian business entities that are entitled to use A status as a symbol of credit excellence