Fieldwork can be a big challenge for a company. Business processes are carried out outside the company, which generally means that situations may arise over which we have no influence.
One such situation is a poor internet connection or even no signal. In such a case, problems may arise with the documentation in digital form.
Internet connection problem in the field
Imagine you are a business owner managing field operations that require data collection from a remote area without an internet connection. The employee in the field finds himself in trouble, because he cannot access tasks and consequently cannot capture data in the field.
Companies usually solve such dilemmas with printed tasks, which are then typed in the office. Thus, there is again an extended time from the service rendered to the issuing of the invoice, input errors, lost documents and similar problems.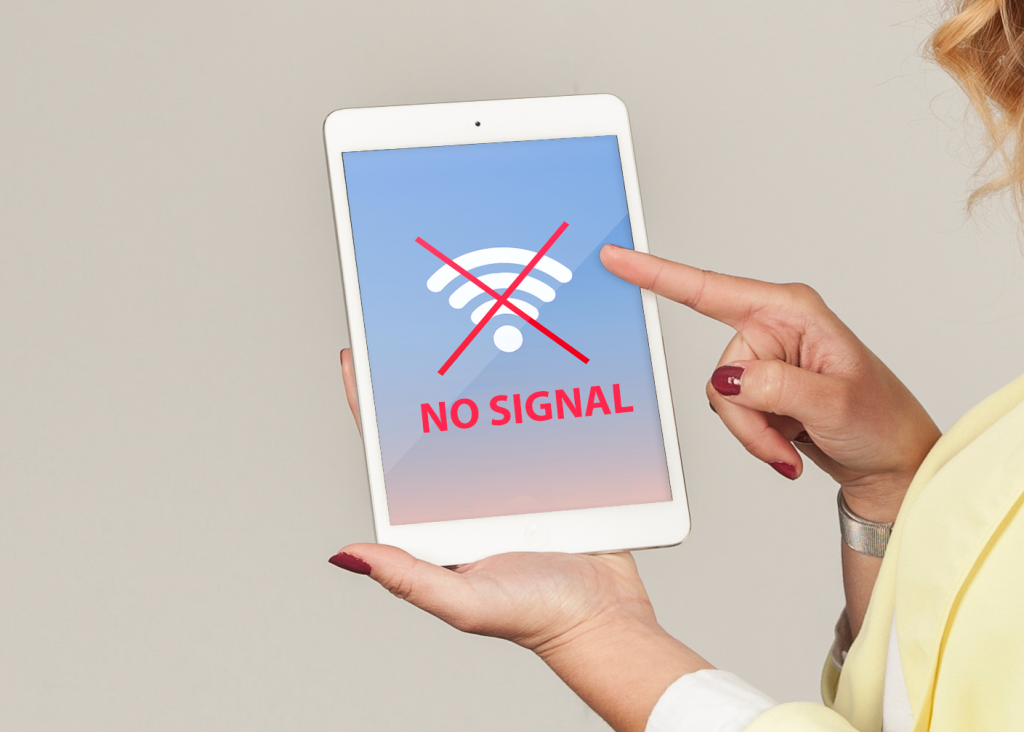 The solution is an asynchronous application
An asynchronous application that works in online and offline mode is important because it allows field workers to work regardless of whether they have access to the Internet. This is especially important in cases where fieldwork is conducted in remote or challenging environments where internet connectivity may be limited or interrupted.
With such an application, field workers can continue to work and save data even if they do not have an Internet connection, and when they connect to the Internet, the data is automatically transferred to the back office. This allows data to be updated and shared between different users in real-time, avoiding delays and potential errors that could result from out-of-date data.
Also, the asynchronous solution, which works in online and offline mode, enables better responsiveness of the application and faster work, since the user is not tied to an Internet connection.
With the help of our solution, you can enable employees who work in the field to capture data on their devices and store them locally without the need for an Internet connection. As soon as employees have Internet access, data will be automatically synced to the backend, ensuring you have access to the information you need to make informed decisions.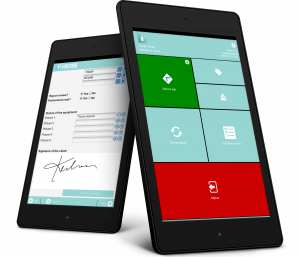 Don't let external factors affect your business.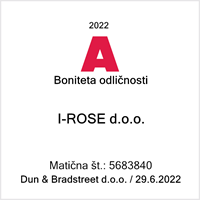 Certificate of Excellence
In 2022, i-Rose d.o.o. obtained a certificate of excellence. The company i-Rose d.o.o. meets the criteria of credit excellence for the year 2022 and is one of the most reliable Slovenian business entities that are entitled to use A status as a symbol of credit excellence