In today's rapidly changing business environment, where competition is increasingly ruthless, digitalization of field work has become an indispensable part of any successful company. Solutions for the digitalization of field work are indeed key to the efficient implementation of various business processes that are carried out outside the office environment.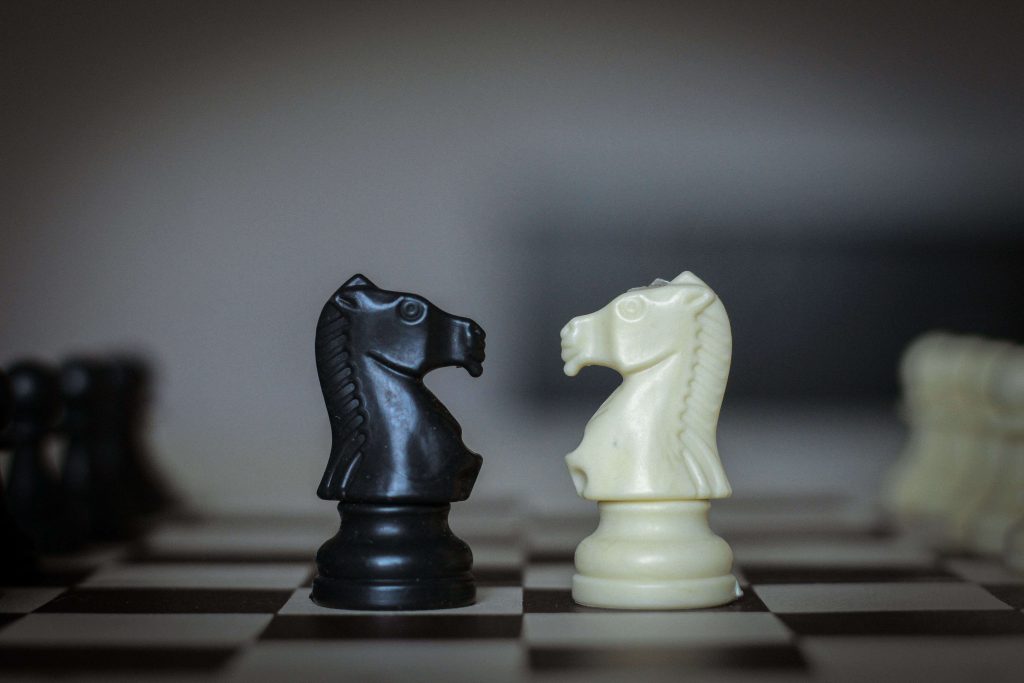 Advantages of digitization
One of the most important advantages of using solutions for the digitization of field work is certainly the increase in the efficiency of field workers. With the help of advanced technologies and digital tools, field workers can perform their tasks faster and more efficiently, which means less time spent on administrative tasks and more time for actual work in the field. This also enables higher quality of services and better customer satisfaction.
Another important advantage is better organization of work and optimization of time. A field worker schedule management and task scheduling system can greatly facilitate work and save time. This can reduce costs. At the same time, with a field worker location tracking system, you can manage your time and use it more efficiently.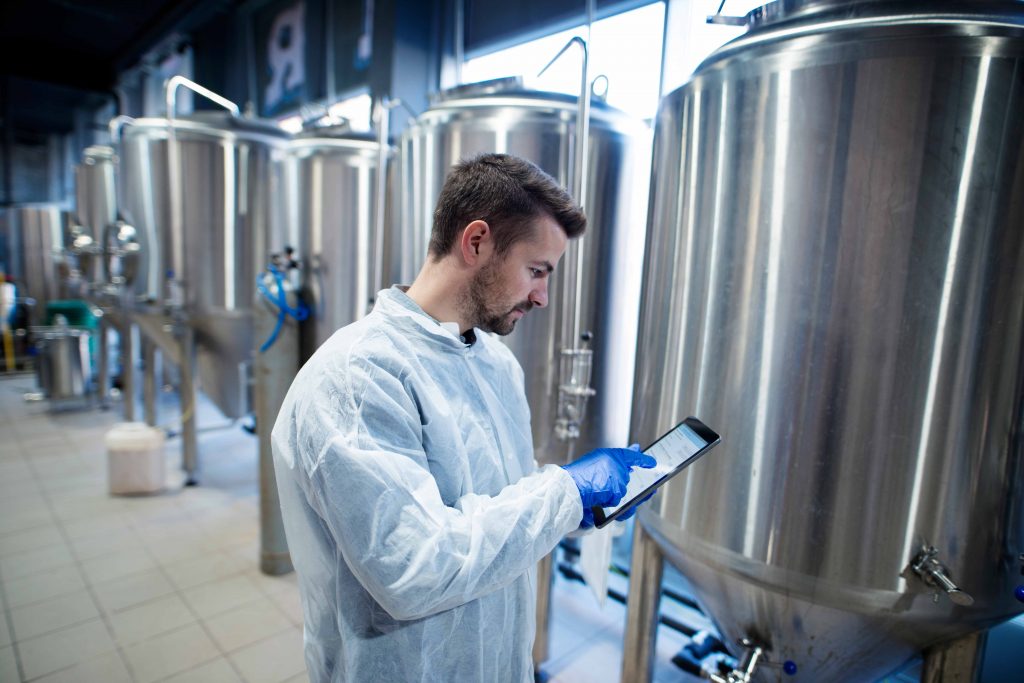 The third important advantage is the improvement of data quality and the increase of transparency over business operations. Digitization of field work enables the use of tools for data collection, analysis and exchange. In this way, errors in manual data entry are reduced, and data is accessed faster and more accurately. This also enables better work control and quick decision-making based on real data.
The fourth advantage is better communication between field workers and company management. A communication system can ensure a better and more efficient exchange of information between field workers and company management. This allows you to quickly respond to changes and improve the quality of services.
All the above advantages together contribute to a more successful and efficient business and a reduction of costs. Therefore, the use of field work digitization solutions has become a necessity for any company that wants to remain competitive in the market.
Don't fall behind the competition. Digitize your field processes with solutions from the MSP family.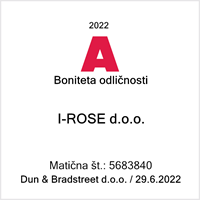 Certificate of Excellence
In 2022, i-Rose d.o.o. obtained a certificate of excellence. The company i-Rose d.o.o. meets the criteria of credit excellence for the year 2022 and is one of the most reliable Slovenian business entities that are entitled to use A status as a symbol of credit excellence