Digitalisation has become one of the key changes that are transforming our society and the way we do business. It is not only the way we do our work that is changing, but also the way we think about it. Digitalisation requires a change in our mindset towards greater efficiency, flexibility and innovation.
One of the most important aspects of digital transformation is a change in mindset. Traditional thinking focuses on maintaining existing processes and business models, while digital thinking focuses on developing new solutions that deliver better results. Digital thinking is based on understanding how technology can improve processes and business models.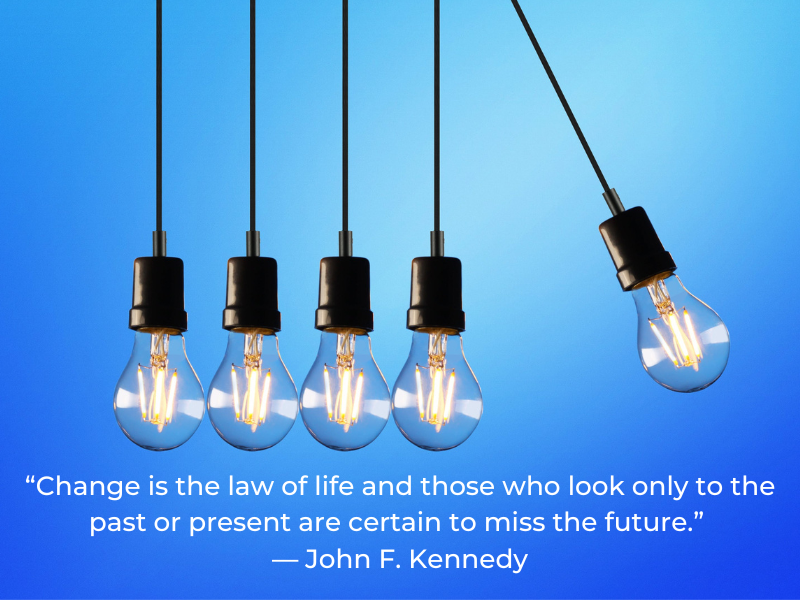 Digital thinking also requires flexibility and adaptability. Change happens quickly and unpredictably, so you need to be prepared to adapt and make decisions quickly. This means being ready for change and embracing it as an opportunity for development and growth.
In the digital age, innovation is the key to success. Thinking digitally means thinking outside the box and finding new and innovative solutions. It requires creativity, open thinking and the courage to take risks. Innovation can also mean embracing new technologies that may seem risky or unnecessary, but can bring great benefits.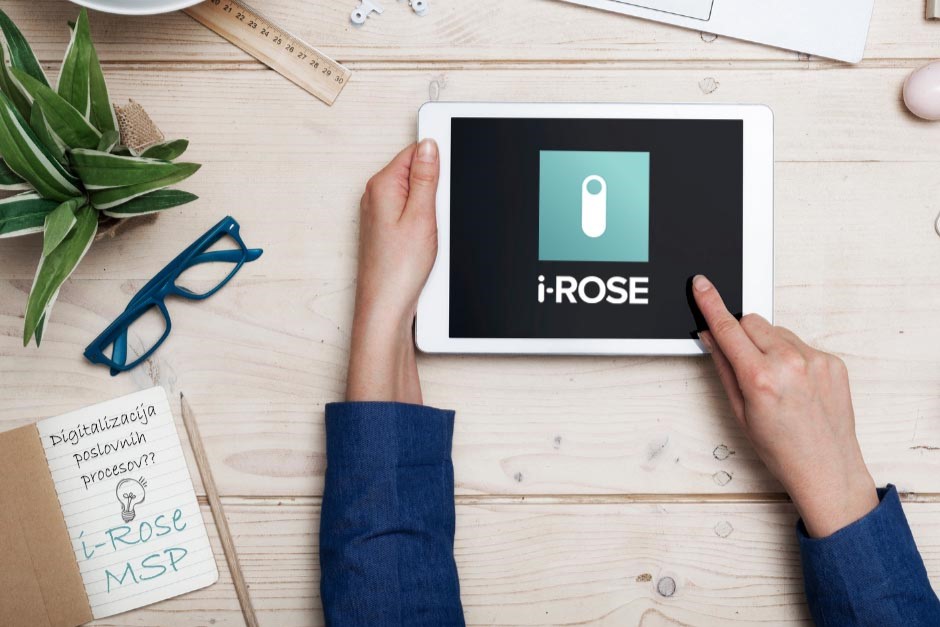 Digitalisation is also an opportunity to improve cooperation and communication. The way employees communicate and work together and between companies and customers is changing. Digital solutions enable faster and more efficient information exchange and better cooperation and coordination between different departments and teams.
A change of mindset is the key to a successful digital transformation!
Are you ready to improve your business?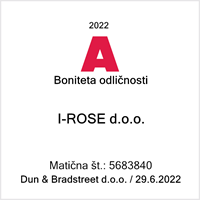 Certificate of Excellence
In 2022, i-Rose d.o.o. obtained a certificate of excellence. The company i-Rose d.o.o. meets the criteria of credit excellence for the year 2022 and is one of the most reliable Slovenian business entities that are entitled to use A status as a symbol of credit excellence